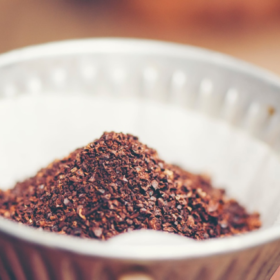 Did you know that coffee grounds are rich in nutrients including nitrogen, magnesium, potassium and phosphorous? Acid-loving plants like hydrangeas can be fertilized with your used or unbrewed coffee grounds to give them a boost. You can add coffee grounds to your compost or simply sprinkle directly around the roots of your hydrangeas. If spreading them, do not put a thick layer or they may compact and prevent air or water to pass. A thin layer is best.
Blue Hydrangea Blossoms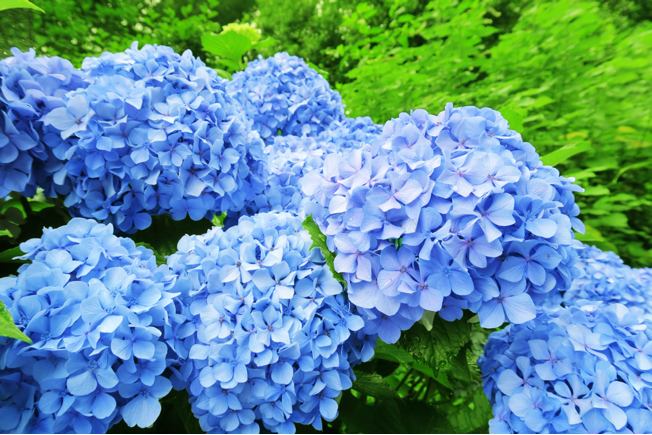 You can change the color of your hydrangea blossoms. By adding coffee grounds around your plant, it alters the pH level of the soil. When you acidify your soil it in turn make your blossoms a bright blue. A hydrangea plant fertilized with coffee grounds is more easily able to absorb aluminum which contributes to the coloring. Hydrangeas yield blue flowers when the pH of the soil is below 6.
Acid-Loving plants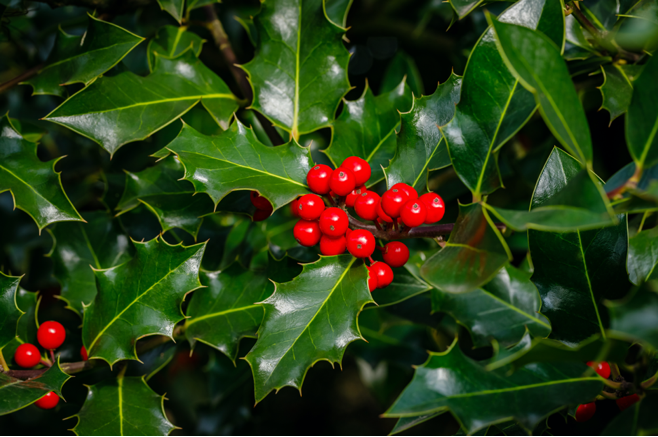 Some other plants that thrive with acidic soil are azaleas, rhododendrons, daffodils, holly, blueberries and lilies. It is not recommended to add coffee grounds overall to your garden area, as some plants do not do well with them. Be sure to check before applying.
Be green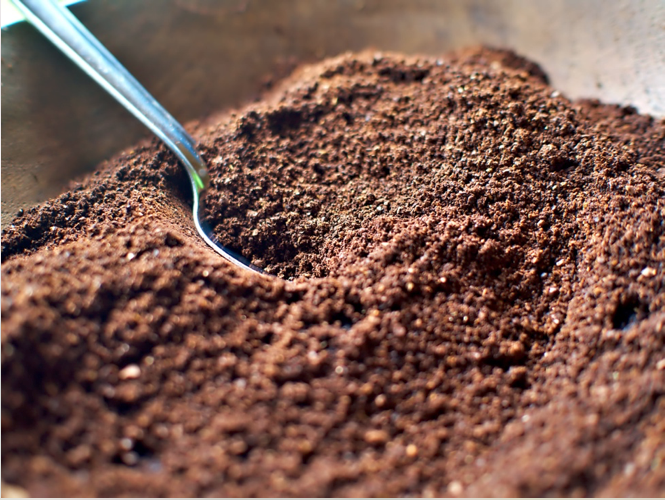 A perfect way to garden sustainably, coffee grounds are beneficial to fertilize, help flowers absorb moisture and naturally make your soil more acidic.
With over 40 years of serving customers in the Wilton, CT and surrounding area, Bolton Landscape Design & Masonry gives homeowners a new landscape they can enjoy for many years to come. More than a landscaper, Bolton creates outdoor environments that include walkways, patios, fireplaces, waterfalls, ponds, stone walls, fencing, and landscape lighting. All installations are expertly installed by our team. Contact us today for a free estimate for all of your landscape design needs. We look forward to dreaming up a one-of-a-kind new yard for you.