CAUTION: Slippery when wet…then frozen…and in need of grading! That's what the sign should say by your driveway in the winter when you're all frozen up.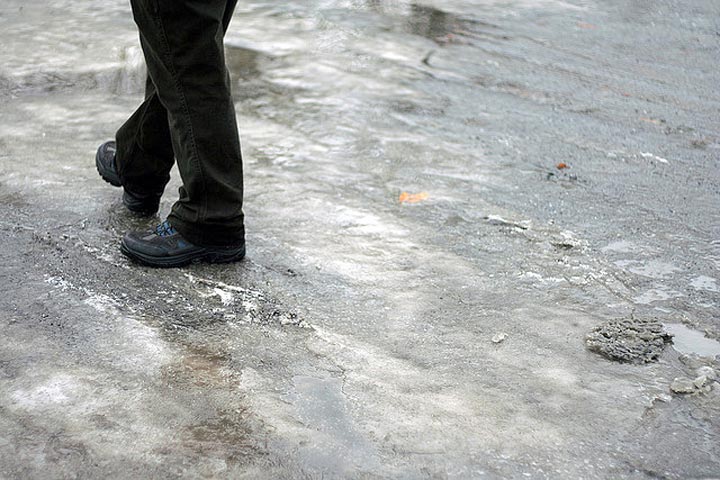 While it's a common problem, ice buildup in your driveway is dangerous and inconvenient. A radiant heating system may alleviate the problem but they're very costly to install and maintain. Salt is a much cheaper option, until you realize the damage it can cause to your driveway, masonry, local wildlife, and even your house when it gets tracked in on your boots. Don't worry, there's a better solution.
Strategic grading, especially on the driveway where most people see issues during the winter, is long term and low maintenance solution for ice buildup around the home, driveway, patio, or walkway. And the benefit of professional grading doesn't stop at your ice-free driveway. Proper grading will also help keep your basement dry, alleviate pooling water in the summer and spring, and ultimately improve the look of your home and landscape.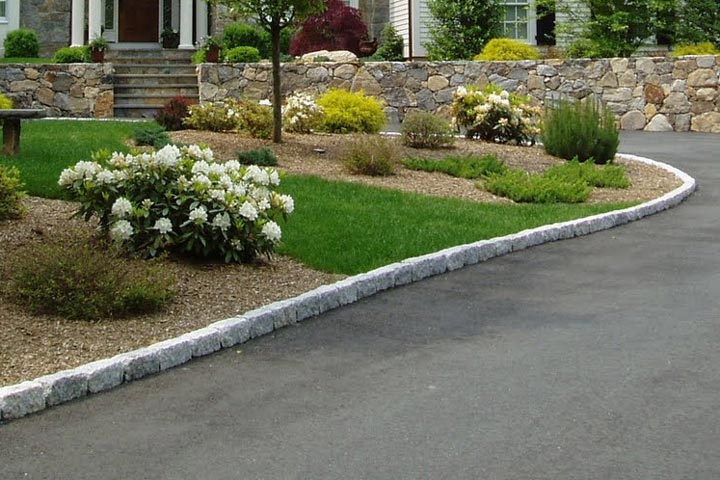 Our professional team at Bolton Landscape Design & Masonry based in Wilton, CT can deliver long lasting solutions for this season, and the next. Contact us today and get the problem spots in your driveway solved with professional grading services.