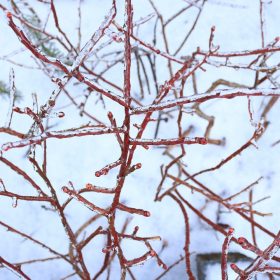 Many people think of winter as a dull time of year. Cold temperatures and shorter daylight hours trigger dormancy in many of the summer's most lush and vibrant plants. You might think this would lead to a bleak landscape, but for some plants, winter is a time to shine.
There are many trees and shrubs that stand out in a winter setting. Their intense colors and the interesting textures of their bark or stems really "pop" on a stark background. One genus that's known for this is Cornus, commonly known as Dogwoods. The Red Osier, Bud's Yellow, and aptly named Midwinter's Fire are some of the most striking Dogwoods, displaying brilliant hues of crimson and yellow throughout the winter.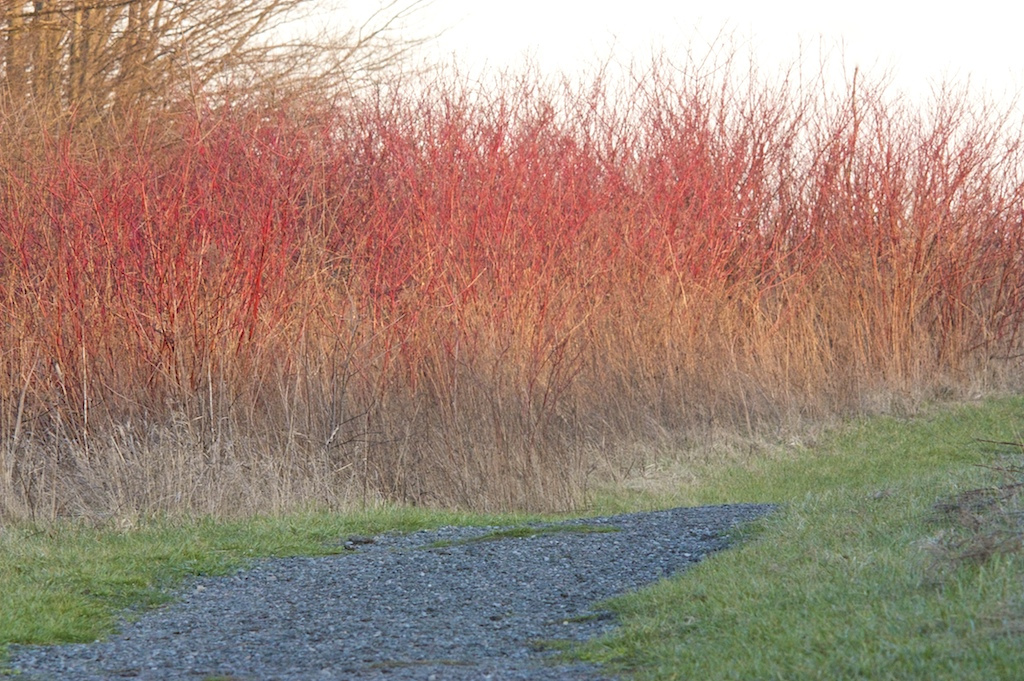 You may already be familiar with Ilex Verticillata, the Winterberry. It's the deciduous shrub we see in the wetlands, grasslands, and even sand dunes of eastern North America. Winterberry drops its leaves during fall, making its blazing red berries appear even more prominent. Mass planting Winterberry creates a spectacular scene, as well as a food source for wintering birds.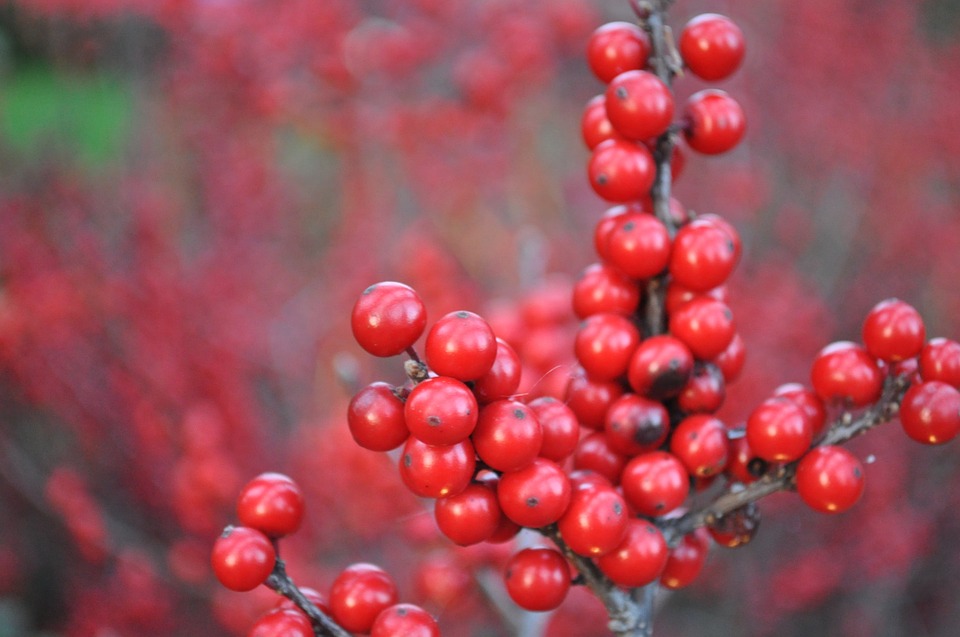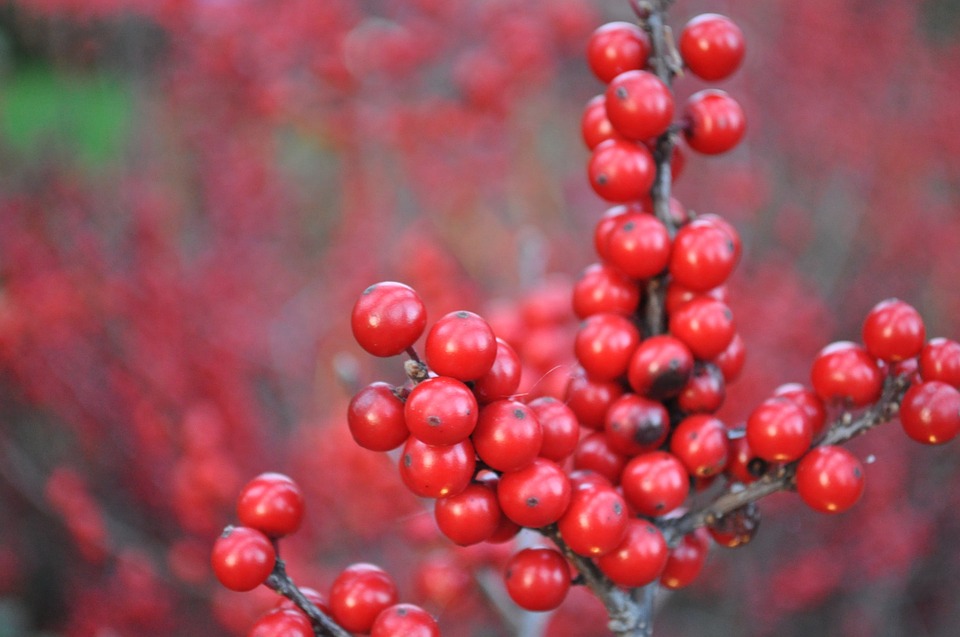 Some of our favorite winter time plants don't feature bright stems or berries, but are equally eye-catching without them. The artistic shape and structure of ornamental trees like the Weeping Japanese Maple and Harry Lauder's Walking Stick stand out, with or without foliage. We love to highlight these trees with low voltage landscape lights in the garden or yard, so you can really take in all the beauty and intricacies of the complex branch patterns.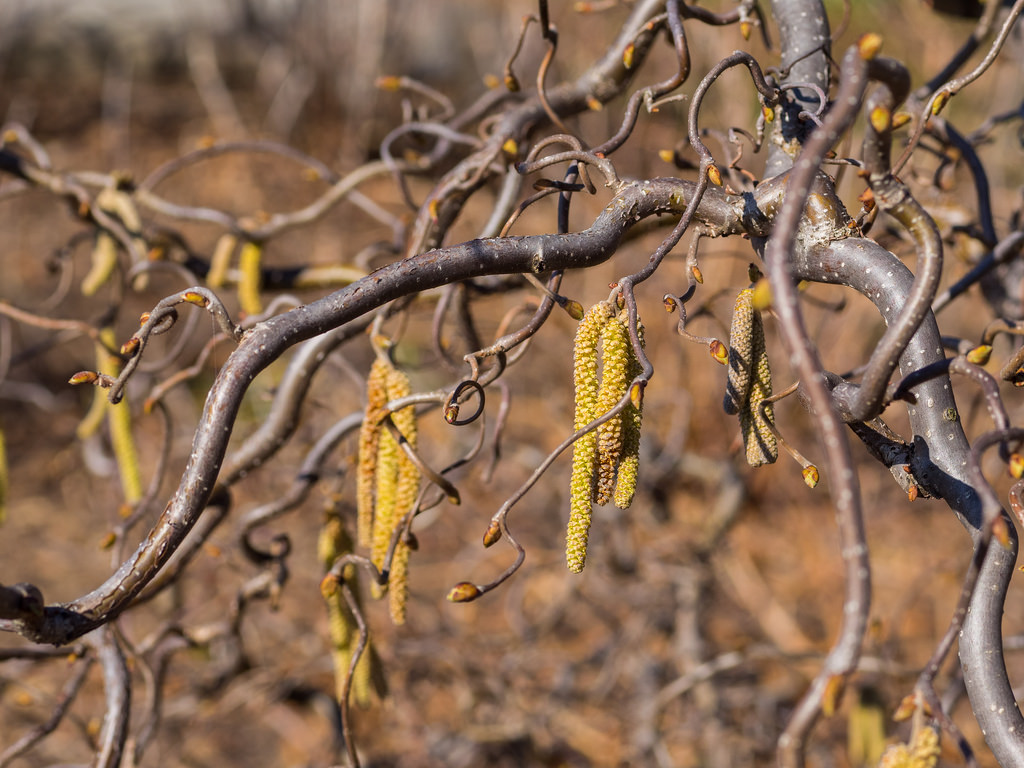 Trees with variegated bark such as the Japanese Stewartia, Lacebark Pine, and Kousa Dogwood offer intriguing earth-tone patterns on their trunks and limbs, especially noticeable in the winter months. Other trees like the Paper Bark Cherry and Clump River Birch have bark that peels away and creates interesting and appealing textures.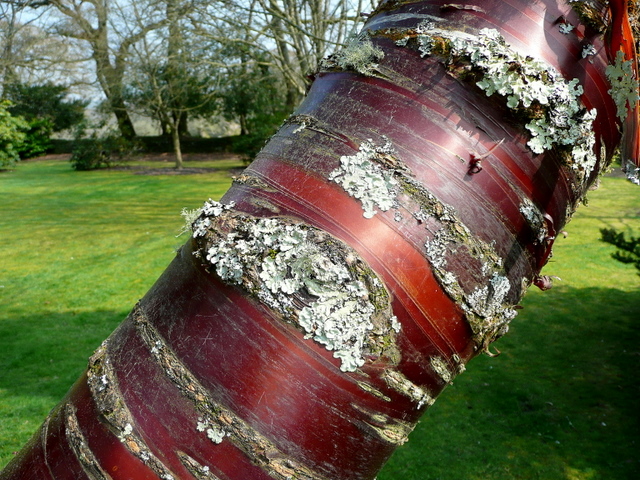 If you're looking out onto your landscape wishing there were bright colors in your garden and birds feeding in your shrubs, now is the time to act. Plan your perfect year-round lawn, garden, and landscape with Bolton Landscape Design & Masonry now, so you're ready to hit the soil running in spring. Our full-service team of experts can handle any project and make sure you get the results you want. Reach out today and tell us how you want your landscape to look, estimates are always free.