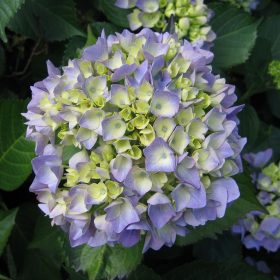 Hydrangeas are some of the most beautiful flowering shrubs we have in Fairfield County, Connecticut. You've probably seen them in summers past. Their beautiful flowers bloom in gorgeous pastel blues, pinks, purples, and greens. One particularly striking feature of certain Hydrangea varieties is the natural blending of colors in the flowers, creating an artistic gradient that is just breathtaking.
If you're a Hydrangea fan like we are here at Bolton Landscape Design & Masonry, you probably noticed that they were a bit of a no show last summer in 2016. The Macrophylla Hydrangea, also known as Bigleaf Hydrangea, didn't ever display its dazzling flowers during the warmer months. That's because of the temperature fluctuations the plants experienced while they were dormant during the winter.
Record highs followed by frigid low temperatures caused the Bigleaf Hydrangea not to bloom this past summer, but not all varieties suffered the same fate. Panicle, Oakleaf, and Smooth Hydrangeas all flourished during the summer, due in part to the lack of visual competition from the Bigleaf varieties.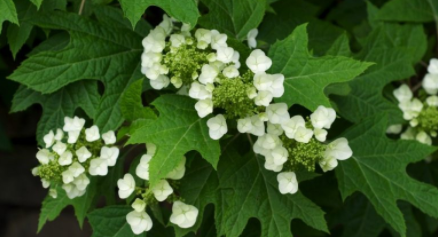 Unfortunately, there's not much we can do to change Mother Nature. If we do experience the record warm weather that's called for during Winter 2017, Bigleaf Hydrangeas may suffer the same fate as last year. Luckily, the Bolton Landscape Design & Masonry team members are Hydrangea experts. We'll help you identify different Hydrangea varieties and determine which is right for your landscape. We'll even help you plan a Hydrangea planting that is more resilient than the popular Bigleafs so you never have to go another summer without these beautiful flowering shrubs. Contact Bolton Landscape Design and Masonry today!