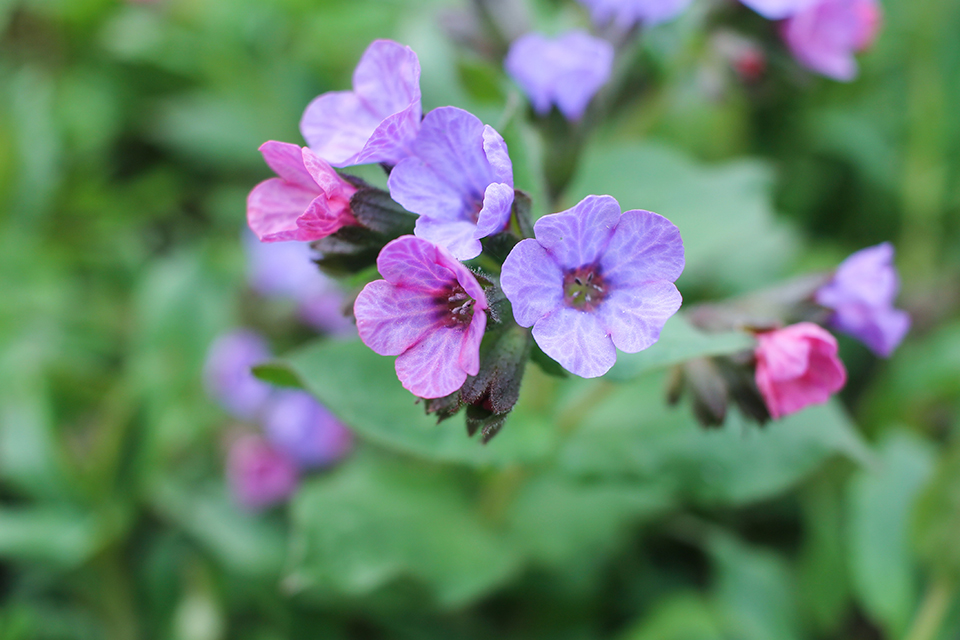 Bees, birds and butterflies are pollinators we like to see in our gardens. Pollinators have an extremely important role to play in agriculture, reproduction! Eighty-five percent of the world's flowering plants and 66% of the world's crops need pollinators according to The Xerces Society. Here in the United States, there are more than 100 different crops that need pollinators and the economic value of those crops is $3 billion annually.
Maybe you have heard stories about bee colony collapse, or the disrupted migratory paths of the Monarch butterfly. There are many theories about human and natural causes to both, but something in our world has definitely changed.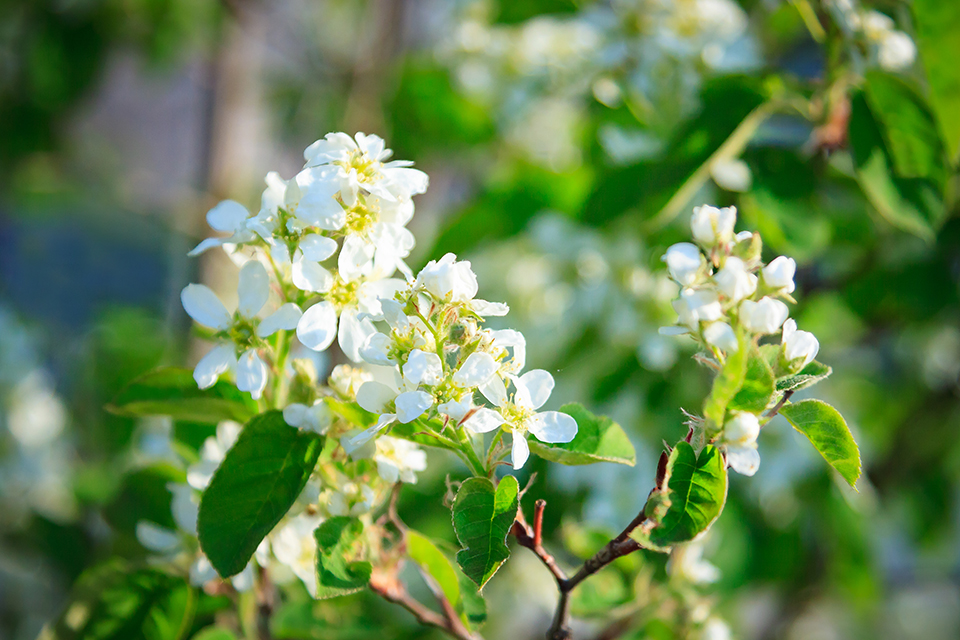 Think about adding plants to your landscape design to boost the nutrition for our local area pollinators. There is nothing bland about these native plants. They come in a variety of heights and some will work in full sun and some will work in shade. Just think, your landscape design could make your backyard a bird and butterfly happy place.
Bolton Landscape Design & Masonry has a pollinator plan with plants blossoming from April through October. These plants will add color and beauty to the landscape while also providing a good foraging spot for our important pollinators.
Mother Nature loves this landscape design, call us anytime to discuss!
April/May
Amelanchier, Pulmonaria, Arabis
May/June
Leucothoe, Viburnum, Baptisia
June/July
Rhododendron, Lupinus, Lavendula
July/August
Cimicifuga, Echinacea, Clematis
August/September
Veronica, Caryopteris, Digitalis
September/October
Soolidago, Ceratostigma, Agastache